There is nothing worse than getting stuck in a fitness rut. Check out some of our favorite fitness classes in Austin to help keep you alined with your fitness goals!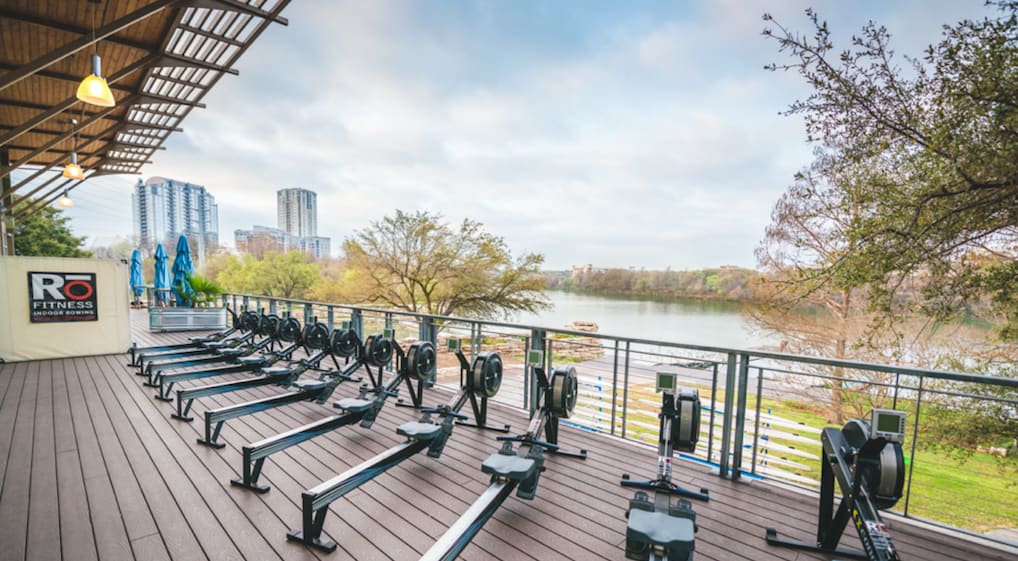 Workout as you overlook that beautiful Lady Bird Lake at Rō Fitness. They offer total body cardio that will provide a challenge for all fitness levels!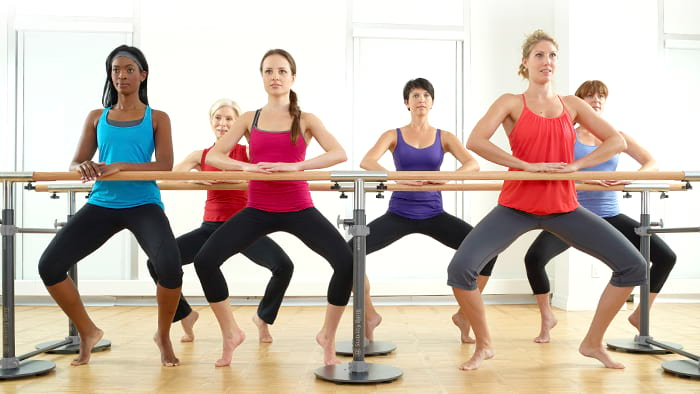 Dancer's Shape offers Shape, Core, and Power classes to sculpt, tone, and blast calories. You'll find a welcoming atmosphere that focuses on building foundations to propel you on your fitness journey!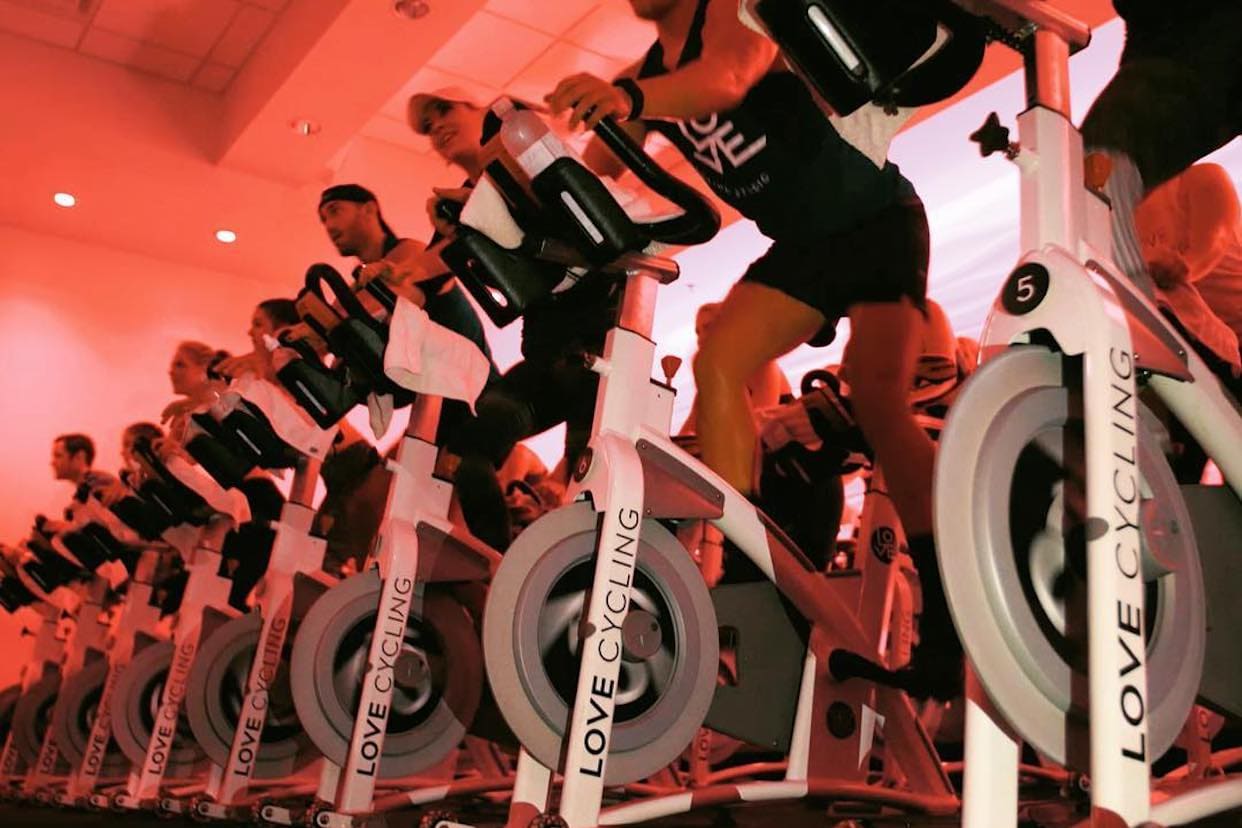 Head over to Love Cycling Studio to be fully immersed in a fun, empowering, and sweat filled ride that will have you leaving with a sense of 'LOVE'. Here you will find yourself immersed in a music video as you are guided along a 45 minute ride that can burn anywhere from 400-600 calories!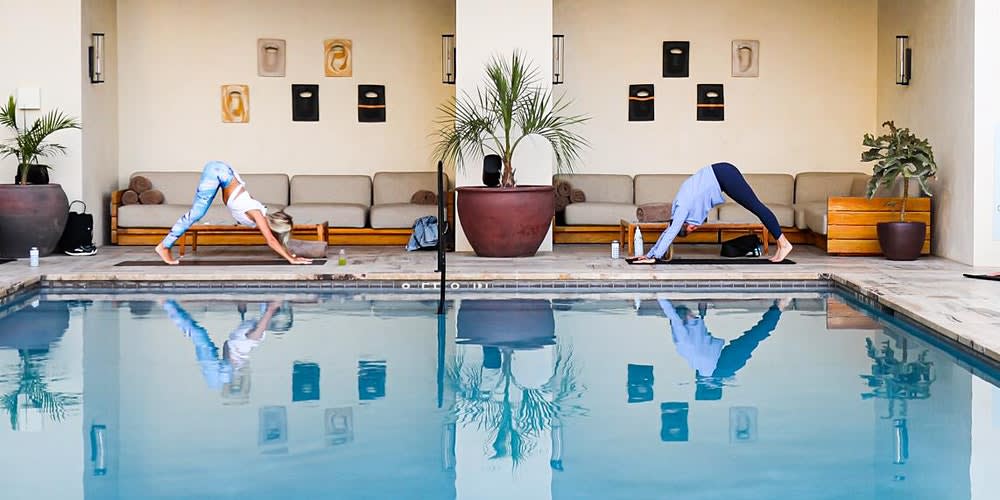 Check out Saturday Morning PoolSide Yoga at the Austin Proper Motel. You'll get access to the pool deck, mats provided, and juices to help you stay centered and zen.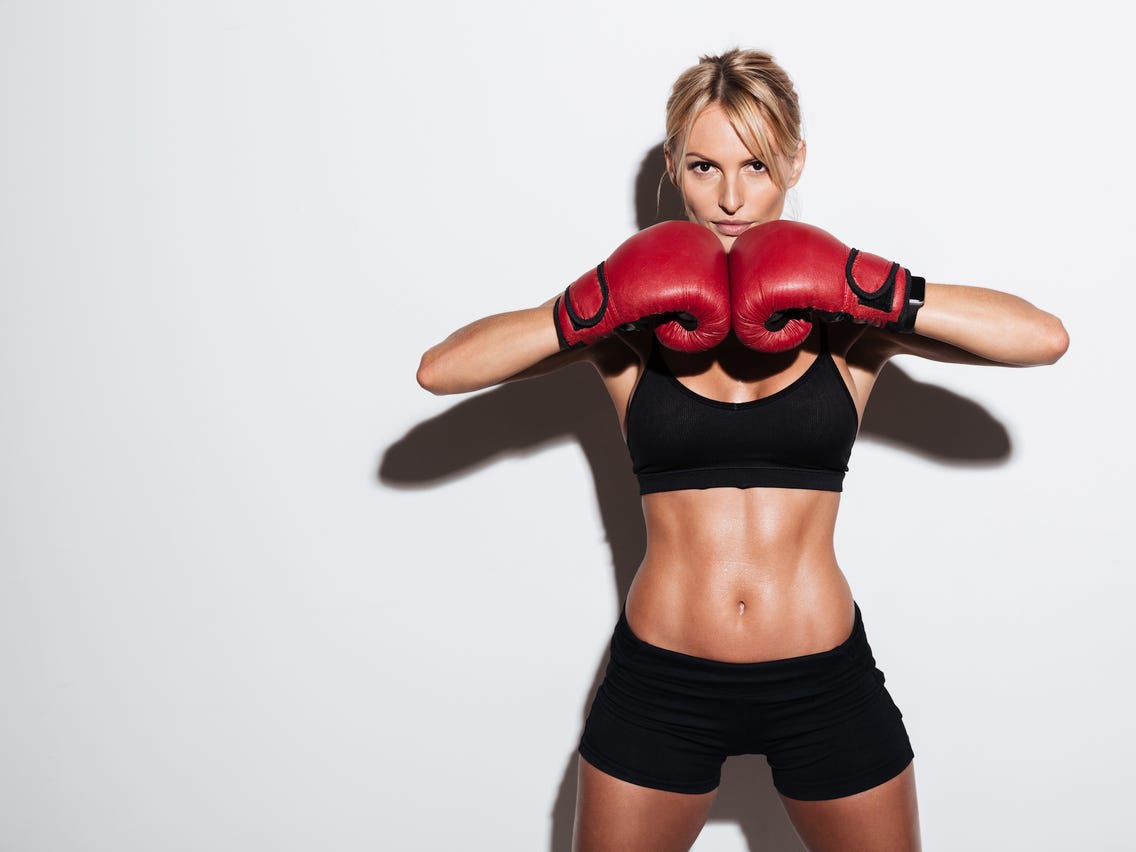 Check out Fight Club, a local woman owned studio, catering to all fitness levels. Leave feeling empowered and having burned anywhere from 400-900 calories per class.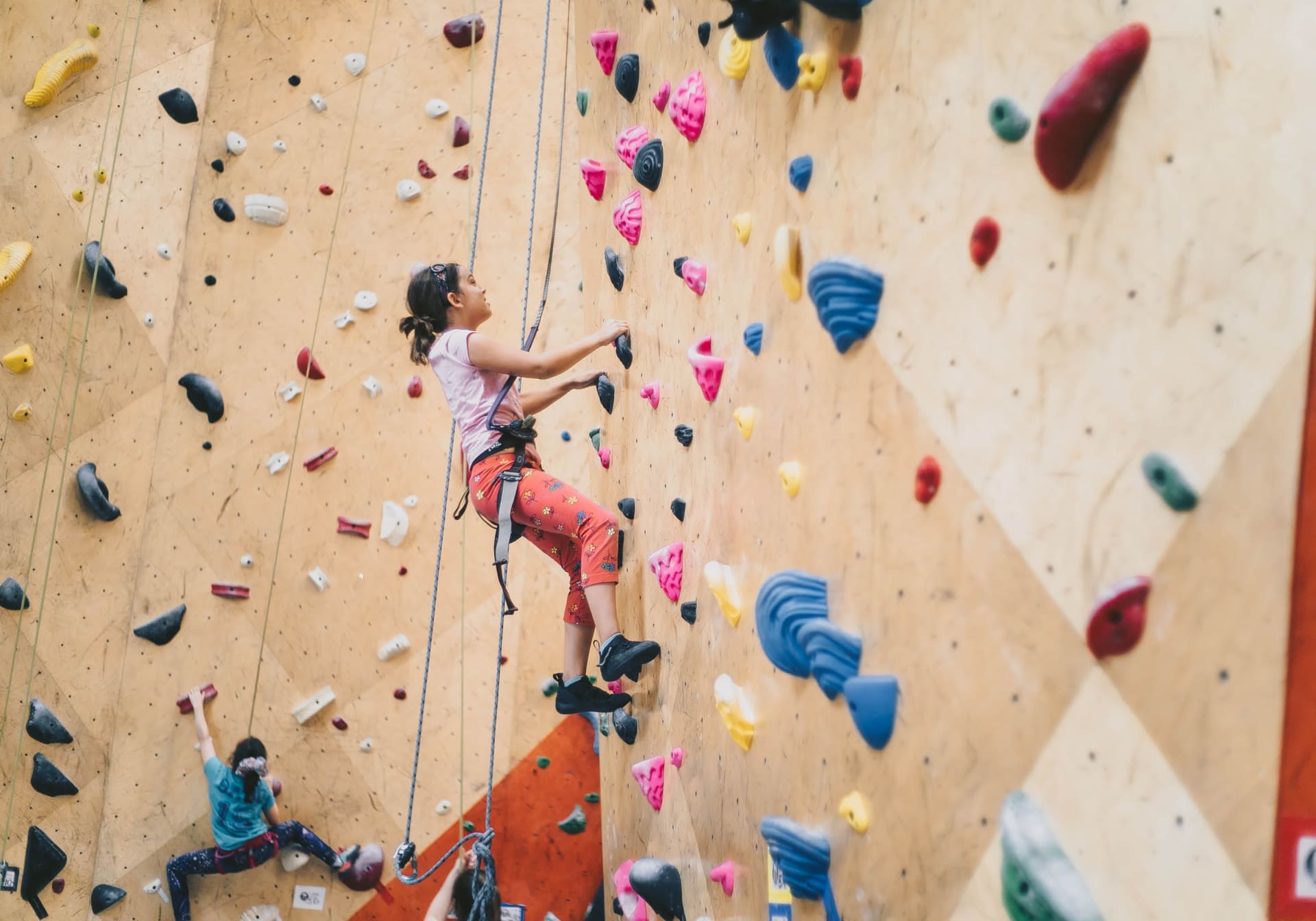 Head over to Crux Climbing, founded by Austin locals and based in a community atmosphere.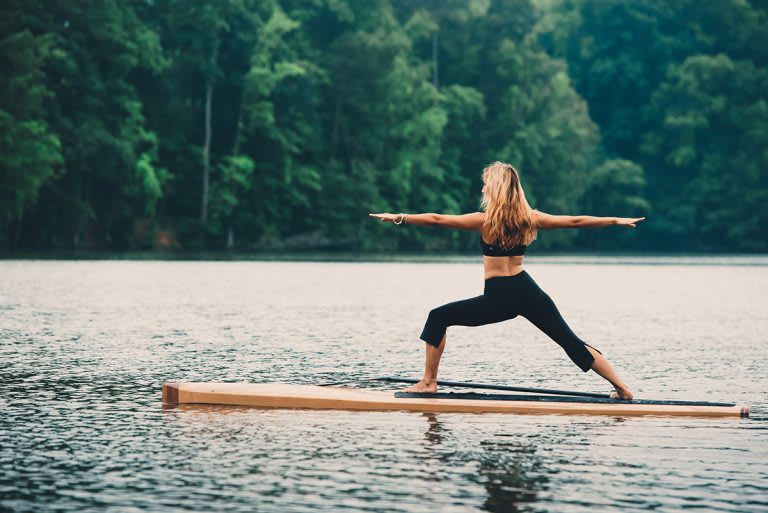 Get outside and check out Soul Society Yoga for a uniquely Austin Yoga PaddleBoard Class.
Let us know what your favorite work out class in Austin is in the comments below!